Welcome
The INTERNATIONAL FEDERATION OF AUTOMATIC CONTROL, founded in September 1957, is a multinational federation of National Member Organizations (NMOs), each one representing the engineering and scientific societies concerned with automatic control in its own country.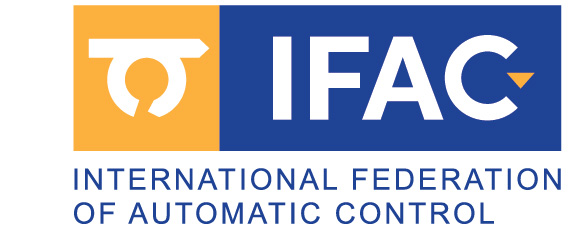 This IFAC webpage is addressed to you, as a professional, theorist, engineer, researcher, student, or representative of a technical society, involved in the broad field of Automatic Control. In the great variety of connected pages you can find some information about IFAC, the International Federation of Automatic Control, its aims, activities, outputs, organization, as well as some of the people (officers and officials) serving the Federation on a voluntary basis.

The aims of the Federation are to promote the science and technology of control in the broadest sense in all systems, whether, for example, engineering, physical, biological, social or economic, in both theory and application. IFAC is also concerned with the impact of control technology on society.

We are challenging the new era in electronic communication, publication, and exchange of ideas. The next IFAC World Congress, to be held in Toulouse, France, in the year 2017, will be an exposure to the use of such new technology. Join us, participate in any IFAC event and/or journal. Our aim is to offer you an excellent and enjoyable, both professional and personal, relationship.